Publish Your Book Like a Pro
Self-publishing services to help authors edit, design, and print their books.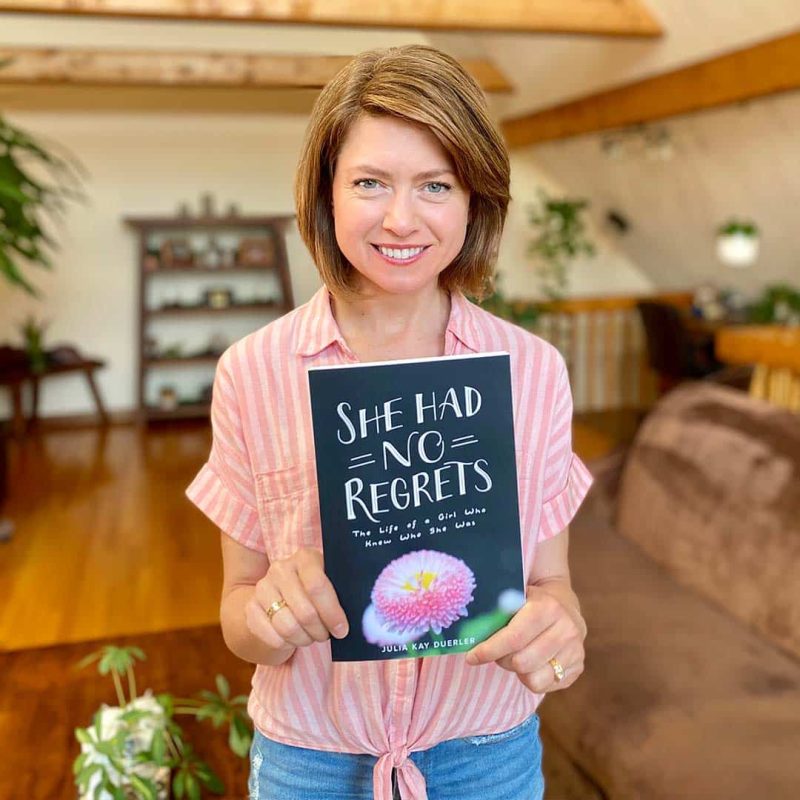 EDITING | DESIGN | PRINTING
Book Publishing Services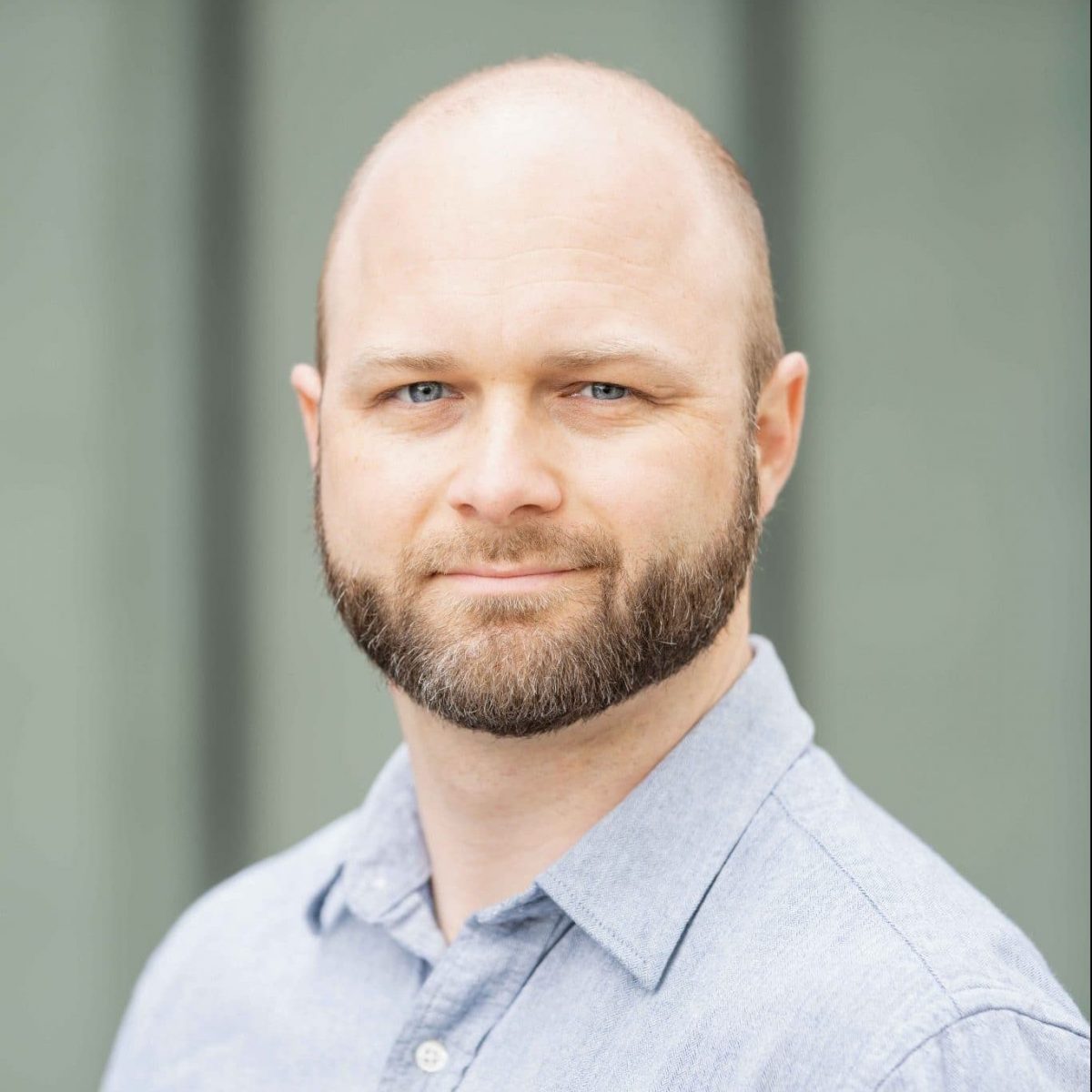 Book Services by Professionals
Self-publishing is hard on your own. So we come alongside self-publishing authors with our complete project management services to help you self-publish your book with excellent editing and design. Hire our team of professionals and forget the hassle. We'll help you publish your book, so you can focus on your message.
Trusted by 150 Authors and Organizations
Get a Quote
If you're considering self-publishing, get a quote from us by answering questions about your book and submitting a manuscript. This takes only 10 minutes to fill out.
What you'll need to complete this form: